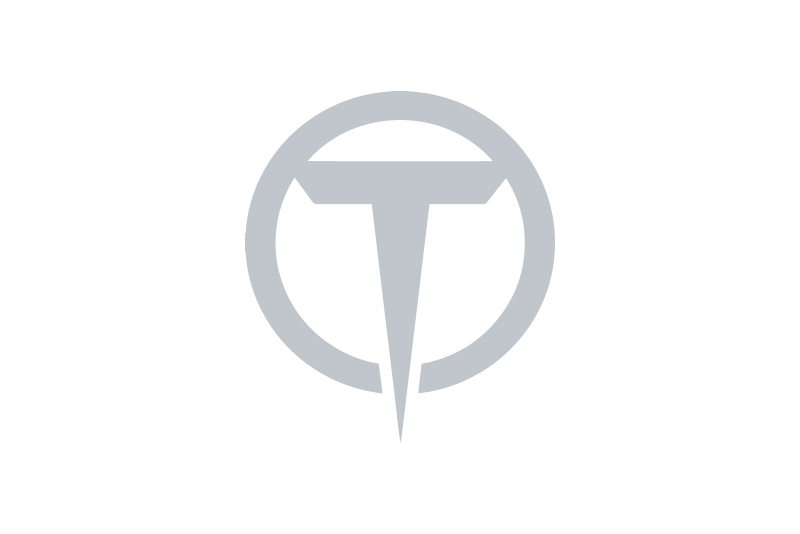 LeMat Pistol (taylorsfirearms.com)
HEADQUARTERS ARMY OF NORTHERN VIRGINIA,
August 15, 1863
.
Major General J. E. B. STUART,
Commanding Cavalry Division:
GENERAL: In reply to your different communications on the subject of the deficiency of good arms in the cavalry, I have to say that I have sent Colonel Baldwin to Richmond to see what can be done there. I have also issued an order that the infantry arms be thoroughly inspected, so as to obtain all the arms from among them which are better adapted for the cavalry service. There are many difficulties, however, in the way of arming the cavalry thoroughly, and keeping it in that condition. Few cavalry arms are imported, and those manufactured in the Confederacy are generally rejected, I fear thare is great carelessness, too, in the preservation of arms in the whole army. Company and regimental officers do not hold their men to sufficient responsibility. Men who leave the camp on furlough should be compelled to turn in their arms and accouterments to the ordnance sergeant or brigade ordnance officer. Where infantry arms have been issued to the cavalry, it is stated that they have either been turned in or thrown away in nine cases out of ten. Before the army went into Maryland, 2,000 Austrian rifles were sent to Culpeper Court-House. Of these, very few were issued to the men, and after the fight at Brandy Station, nearly all that had been issued were returned or thrown away. Recently 600 Enfield rifles and Mississippi rifles were sent to Cupeper for the cavalry division. The brigade ordnance officer declined to receive them, saying the men would not take them.
From the nature of the cavalry service, it is almost impossible for the ordnance officers to enforce the rules of the Deppartment. regimental and company commanders should be held to rigid account, and be required to make frequent returns. Where an arm or accouterment is missing and not properly accounted for, the soldier should not only be charged with it, but military punishment should be inflicted.
Colonel Baldwin has ordered blank forms for cavalry armament returns to be prepared, which will be issued to every company commander in the division. To-day he reports having forwarded 220 Enfield rifles, and between 400 and 500 Sharp's carbines, with some accouterments, ammunition, &c.; this on yesterday.
I think your dismounted men should be speedily organized, and thoroughly drilled as infantry, and armend to be uesrd as infantry, until they can be mounted.
Your letter of August 14. with inclosed dispatches, was received, I thank you for the information of the enemy's position which it contains.
Respectfully, &c.,
R. E. LEE,
General.
Official Records Series I., Vol. 29, Part 2, Page 648.
The myriad of weapons of various descriptions and caliber in the Army of Northern Virginia were an armorer's nightmare. There was, moreover, in the cavalry a disdain for weapons not specially suited for that arm of the service.