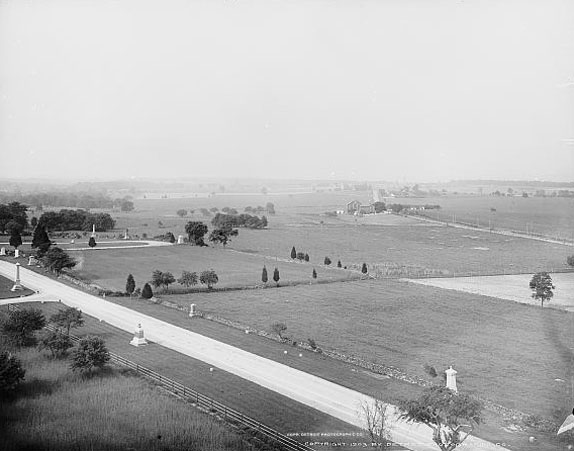 Field of Pickett's Charge (GettysburgDaily.com)
[No date.]
General GEORGE E. PICKETT,
Commanding, &c.:
GENERAL: You and your men have crowned yourselves with glory' but we have the enemy to fight, and must carefully, at this critical moment, guard against dissensions which the reflections in your report would create. I will, therefore, suggest that you destroy both copy and original, substituting one confined to casualties merely. I hope all will yet be well.
I am, with respect, your obedient servant,
R. E. LEE,
General.
Official Records, Series I., Vol. 27, Part 3, Page 1075.
There is no Pickett report on Gettysburg in the Official Records, leading one to believe Pickett never rewrote his report or at the least one was never accepted from him.
It is likely the report would have cast aspersions on the support Pickett's Virginia Division received from North Carolina troops on his left during the advance. At a time when desertions among North Carolina troops were at epidemic levels and support in the state for the war was waning, this would not do.